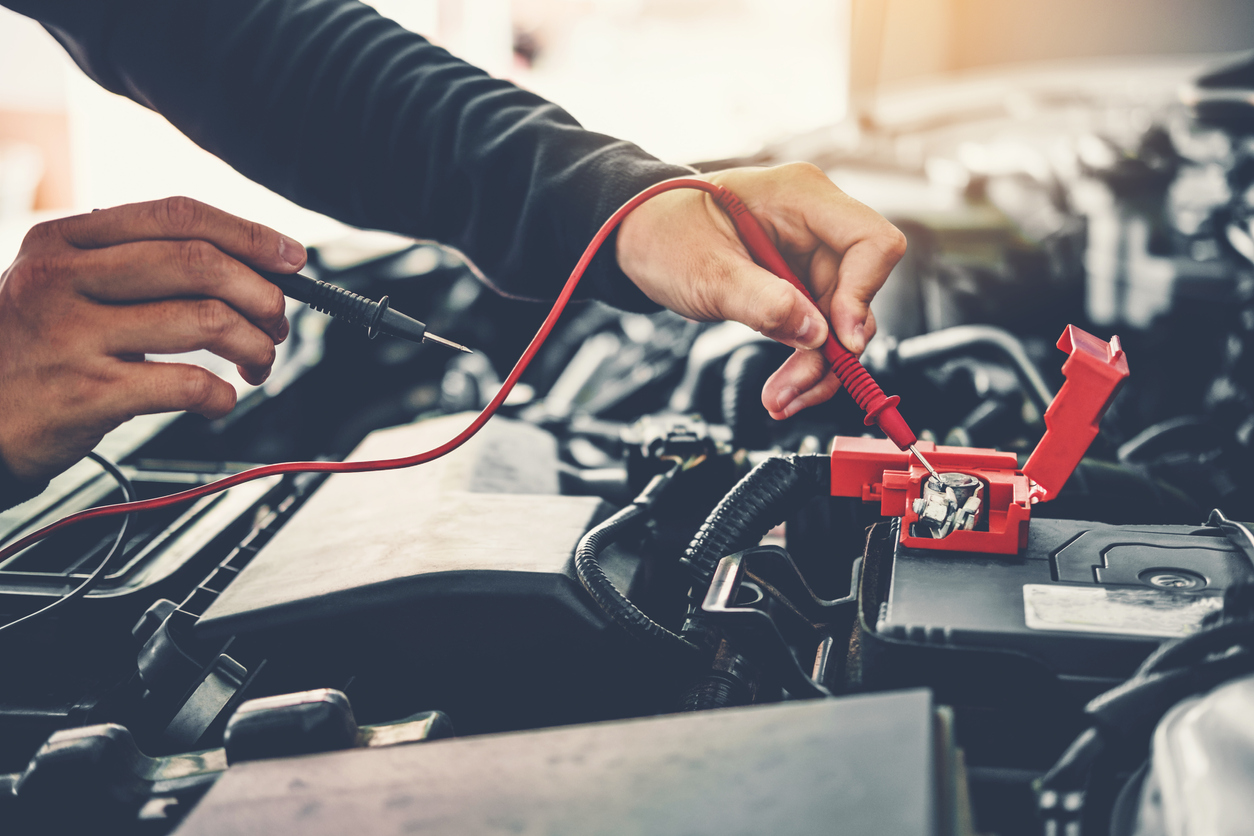 Battery Service Savings in Salem, VA
At Berglund Mazda Salem, we understand what a hassle it can be to get your battery replaced. Getting a new battery is especially troublesome when it dies at an inconvenient time or while you are out and about. Fortunately, with routine care and maintenance, you should never have to worry about being stranded with a dead battery.
And routine battery maintenance is easy with our mechanics at Berglund Mazda Salem. Our service specialists carry some of the best technical expertise in Salem, VA. On top of that, our prices are among the lowest in the area. We even have awesome service specials and deals to make caring for your car painless.
If your battery is getting older, you have not had your battery inspected in a while, or you recently needed a jump, schedule a service appointment with us today. Our mechanics will put your mind at ease by thoroughly inspecting all your battery connections and wires, and they will do so at a bargain price.
When Do You Need Battery Service?
One of the hardest parts of car maintenance is knowing when to get your vehicle serviced. As mentioned earlier, it is not fun to find yourself stranded with a dead battery. Not only can it ruin your schedule, but it can also be expensive to get towed. You are also not guaranteed to be able to tow your car to a trusted service specialist as Berglund Mazda Salem.
By bringing your car in as soon as possible, you can stay ahead of the game. Corrosion, dirt buildup, and routine failure can all be detected early. Our auto mechanics are keen-eyed and will let you know if your battery needs to be cleaned or replaced completely. They will also offer advice on how to keep your battery going for as long as possible.
Regularly getting your battery checked out will ensure you do not have problems. We recommend the following three simple checks to determine whether your battery should be inspected:
Have you had your car jumped recently and/or frequently?
Has it been over six months since you last checked your battery?
Do you notice your headlights dim when the engine is not running or when the engine and A/C are both running?
If the answer to any of the above questions is yes, then it would be a good idea to get your battery checked out. If you are unsure, it is better to stay on the safe side. Book an appointment now with our Service Department. Regular service will keep your car on the road for as long as possible.
Schedule Battery Service at Berglund Mazda Salem
Without a properly maintained battery, you can be sure your car will give you problems. Fortunately, those in Salem, VA, can get their battery checked for cheap at Berglund Mazda Salem. Schedule an appointment as soon as possible. Your car will be in great hands when you take it to our shop.