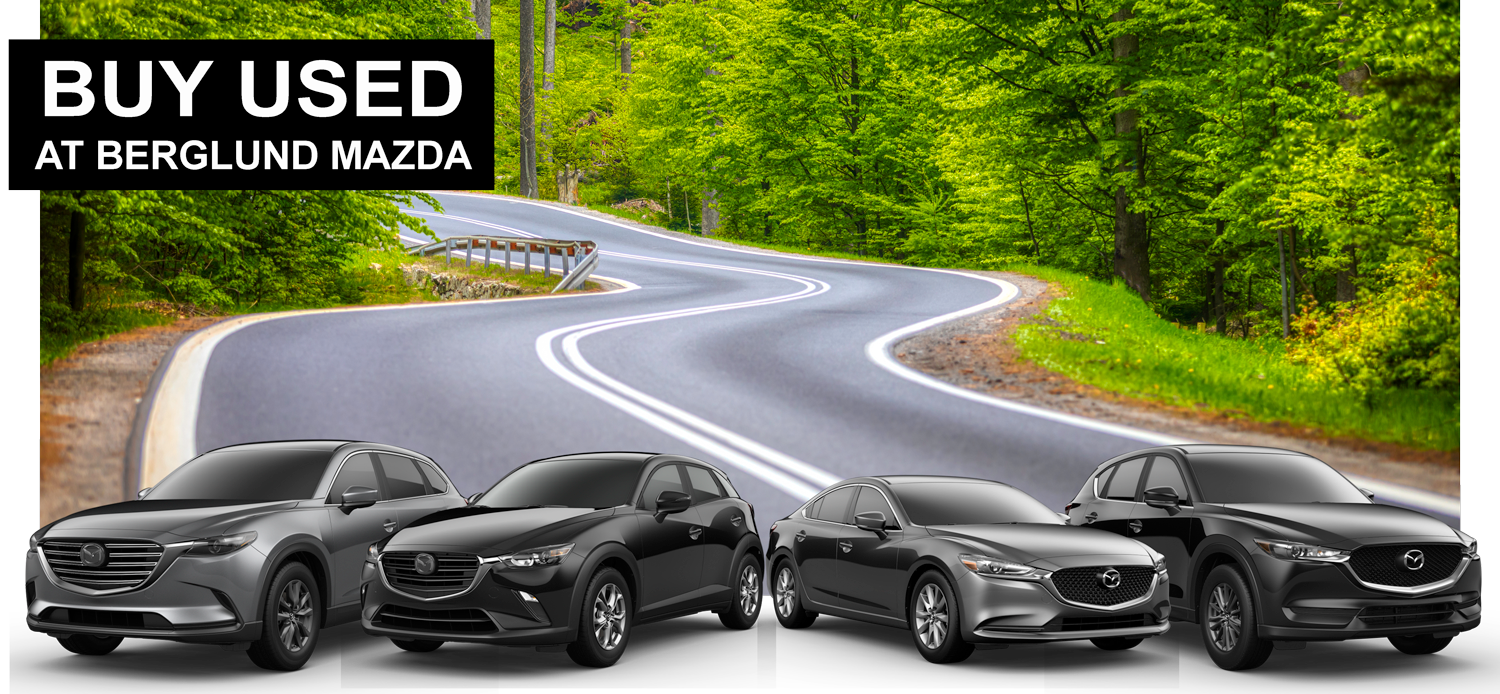 Pre-Owned Mazda Dealership Near
Christiansburg

,

VA
There's a good reason that you see so many older Mazda models on the road today - Mazda vehicles hold their value and reliability extremely well. Because Mazda vehicles are so meticulously crafted, you can buy a pre-owned model with the same confidence of buying a new model. At Berglund Mazda, we have pre-owned Mazda SUVs and cars for our Christiansburg shoppers to explore. We also have a great selection of pre-owned cars that cost less than $12,000 for those who want even bigger savings! We encourage all Christiansburg drivers to explore our pre-owned inventory at Berglund Mazda today.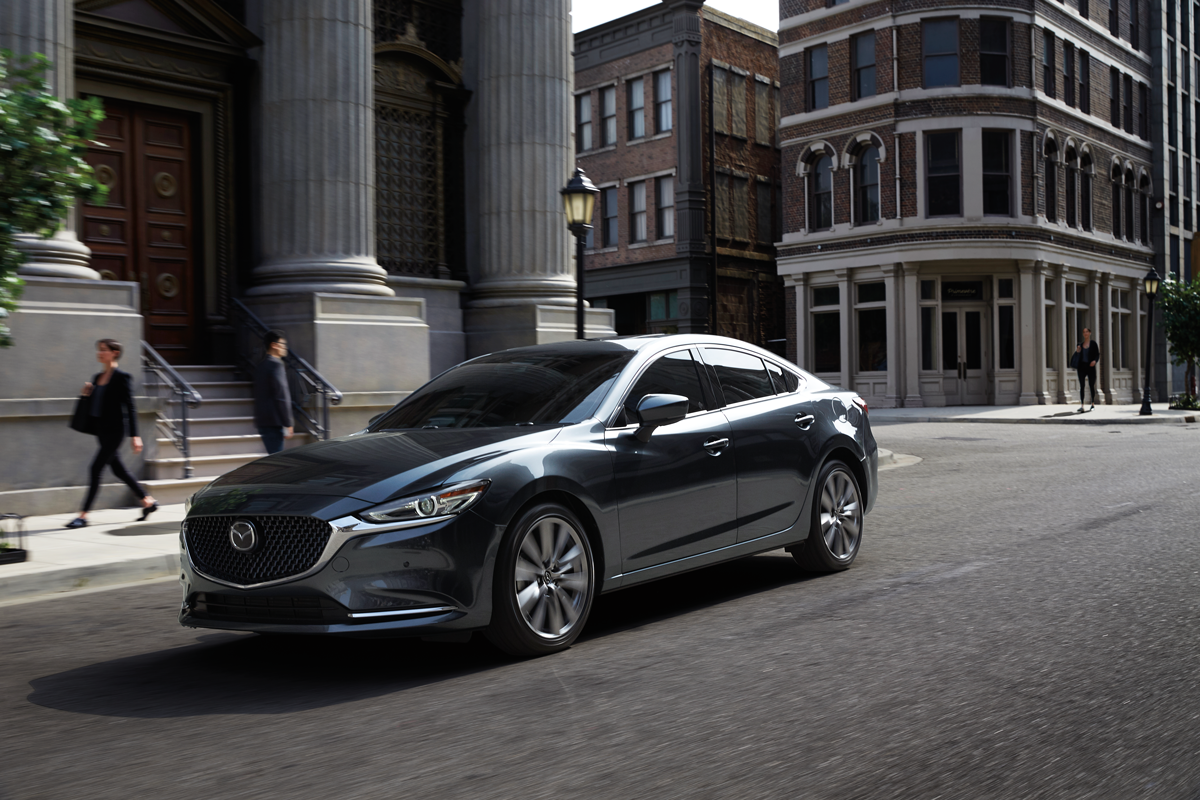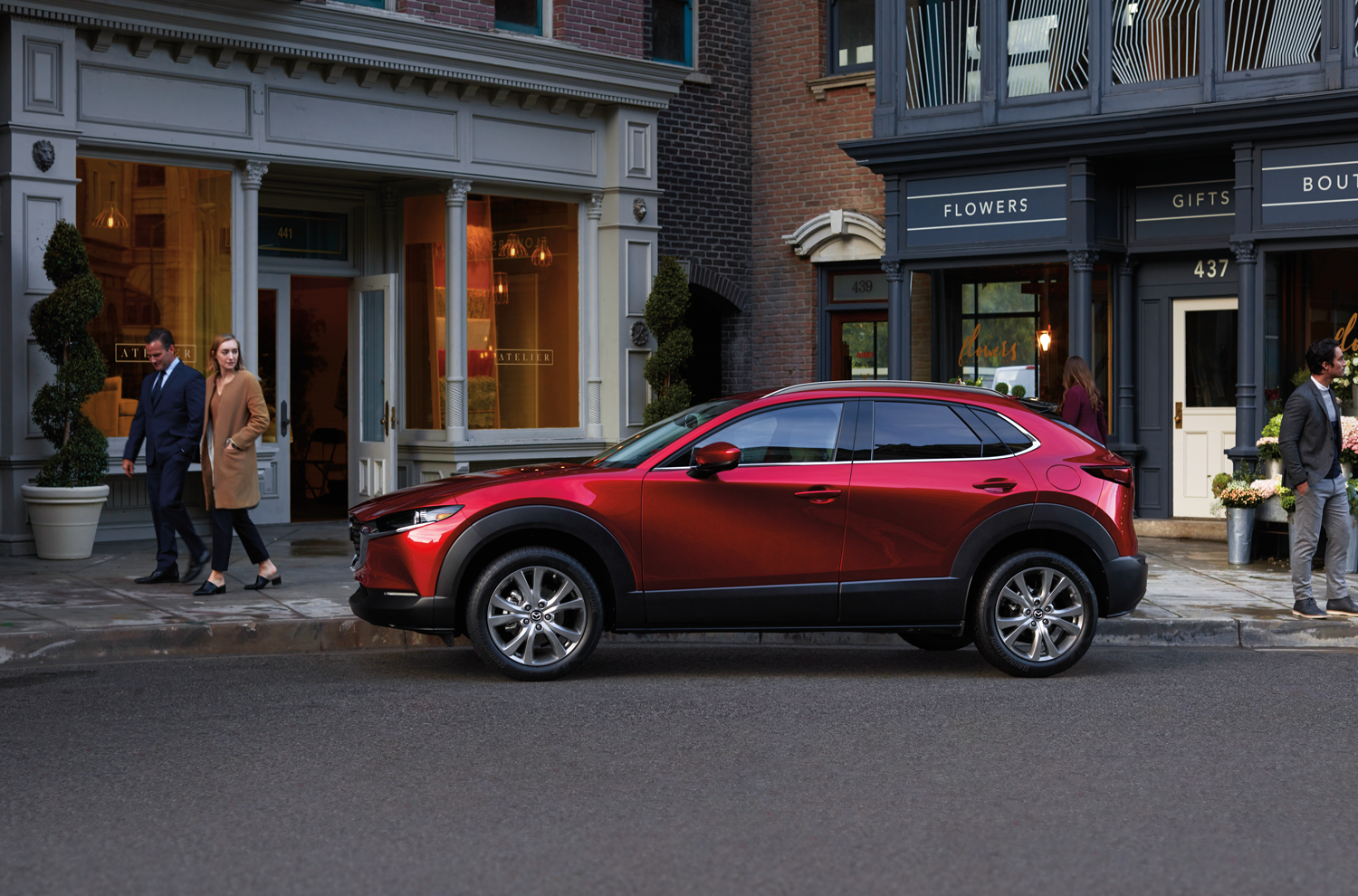 Pre-Owned Cars Under $12K Near Christiansburg, VA
Buying pre-owned instead of new is already a great way to save money, and our pre-owned cars under $12,000 makes buying a pre-owned vehicle even more budget-friendly. Whether you're shopping for a teenager's first car or simply hoping to score big savings for yourself, our pre-owned cars under $12K present some of the best pre-owned car prices around Christiansburg, VA. Explore our low-priced pre-owned car inventory online or in-person today.
Pre-Owned SUVs and Sedans Near Christiansburg, VA
It pre-owned to be that sedans were the only fuel-efficient option on the market, but the rise of the SUV means that you now have two great options for buying a pre-owned car that's practical and fuel efficient. Opt for a sedan if you don't need much extra space for your drives around Christiansburg, and choose a pre-owned SUV if you regularly need more room for passengers, cargo, or both. You can see all of our pre-owned cars and SUVs online at Berglund Mazda or at the dealership at your earliest convenience.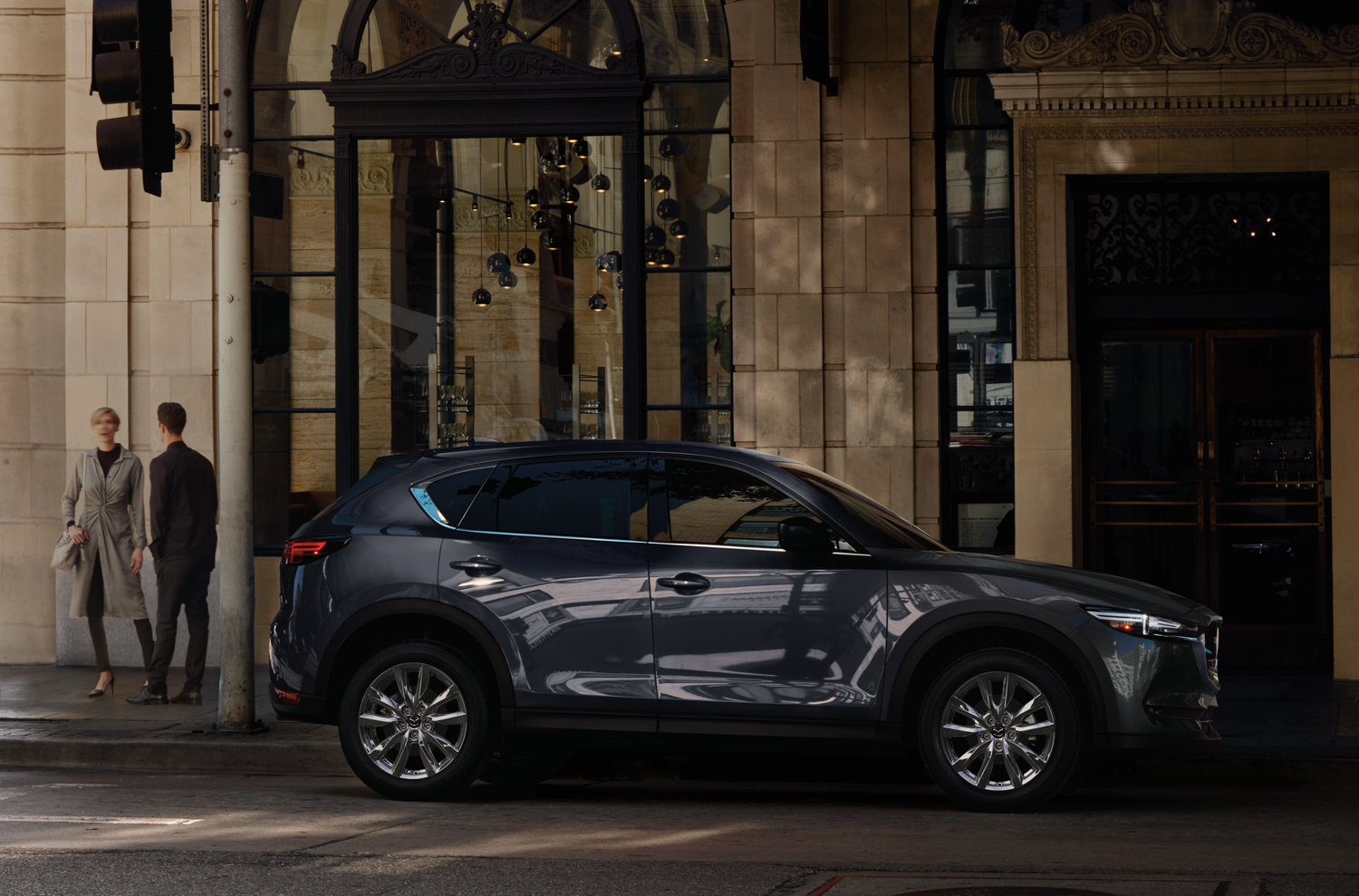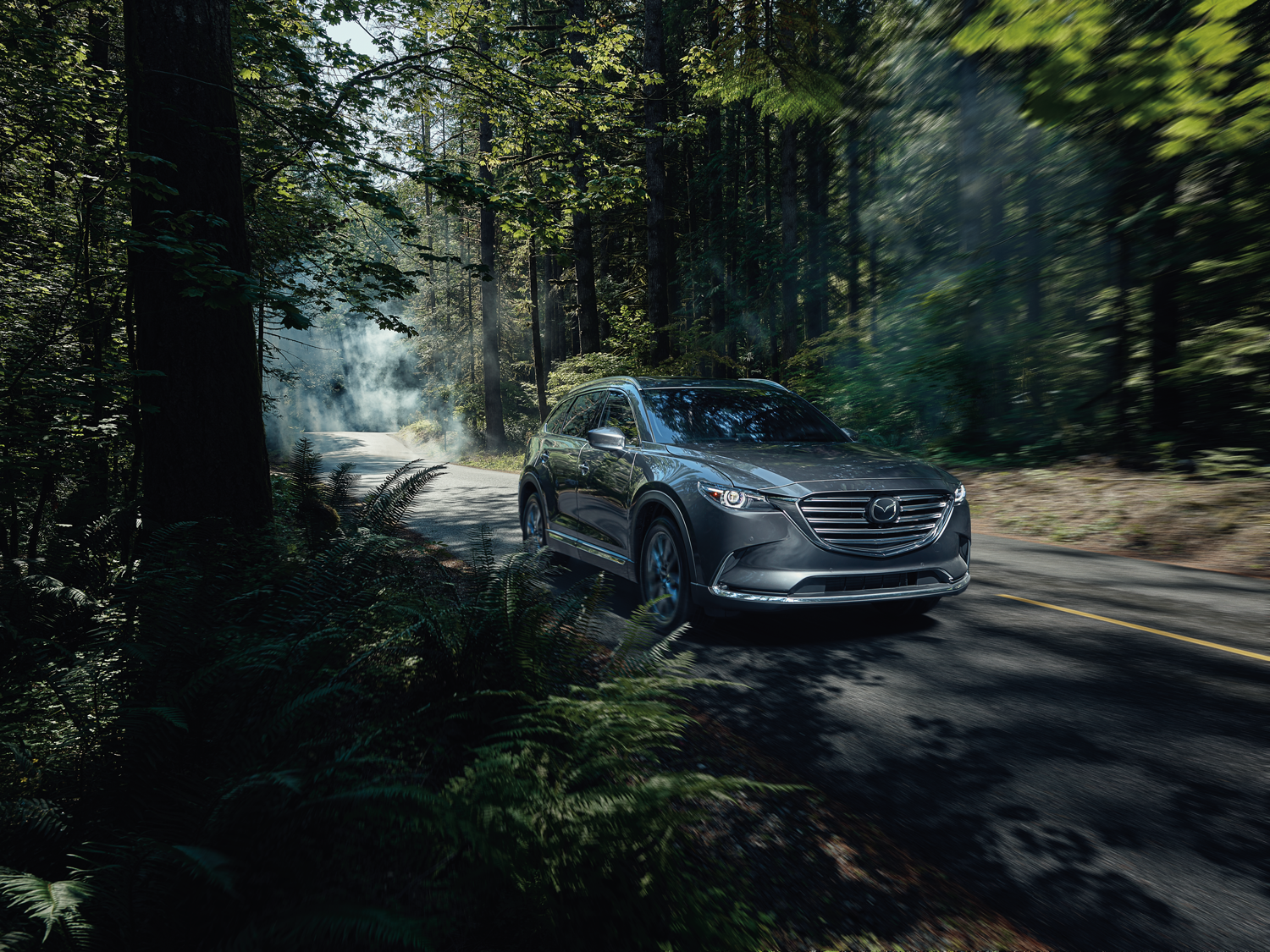 Pre-Owned Cars for Sale Near Christiansburg, VA
If you've ever had a negative pre-owned car shopping experience at another store, you can rest assured that this won't be the case when you're with us at Berglund Mazda. Our team is knowledgeable about all things pre-owned-cars, so don't hesitate to contact us if you have any questions or concerns while you're shopping with us online or at the dealership. We're always here to help you have the best possible shopping experience at Berglund Mazda.