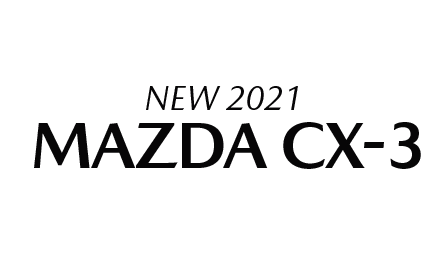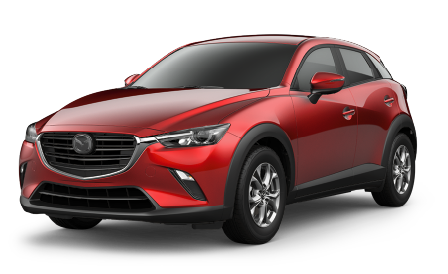 Mazda CX-3 is the Perfect Small SUV
Once you find yourself in the new Mazda CX-3, you will not want to get out. It is a sporty, compact SUV that gives you all of the features you want for an astonishingly low price. The CX-3 is great for individuals who love to be up higher from the ground and for families who are need space for all of their precious cargo. It provides five seats for passengers to sit in with the back seats being able to fold down so that you can have even more cargo space for the times when you need it most. Among the many reasons to buy a CX-3, is Mazda's commitment to safety. In fact, the 2016 CX-3 received an accolade for being an IIHS Top Safety Pick.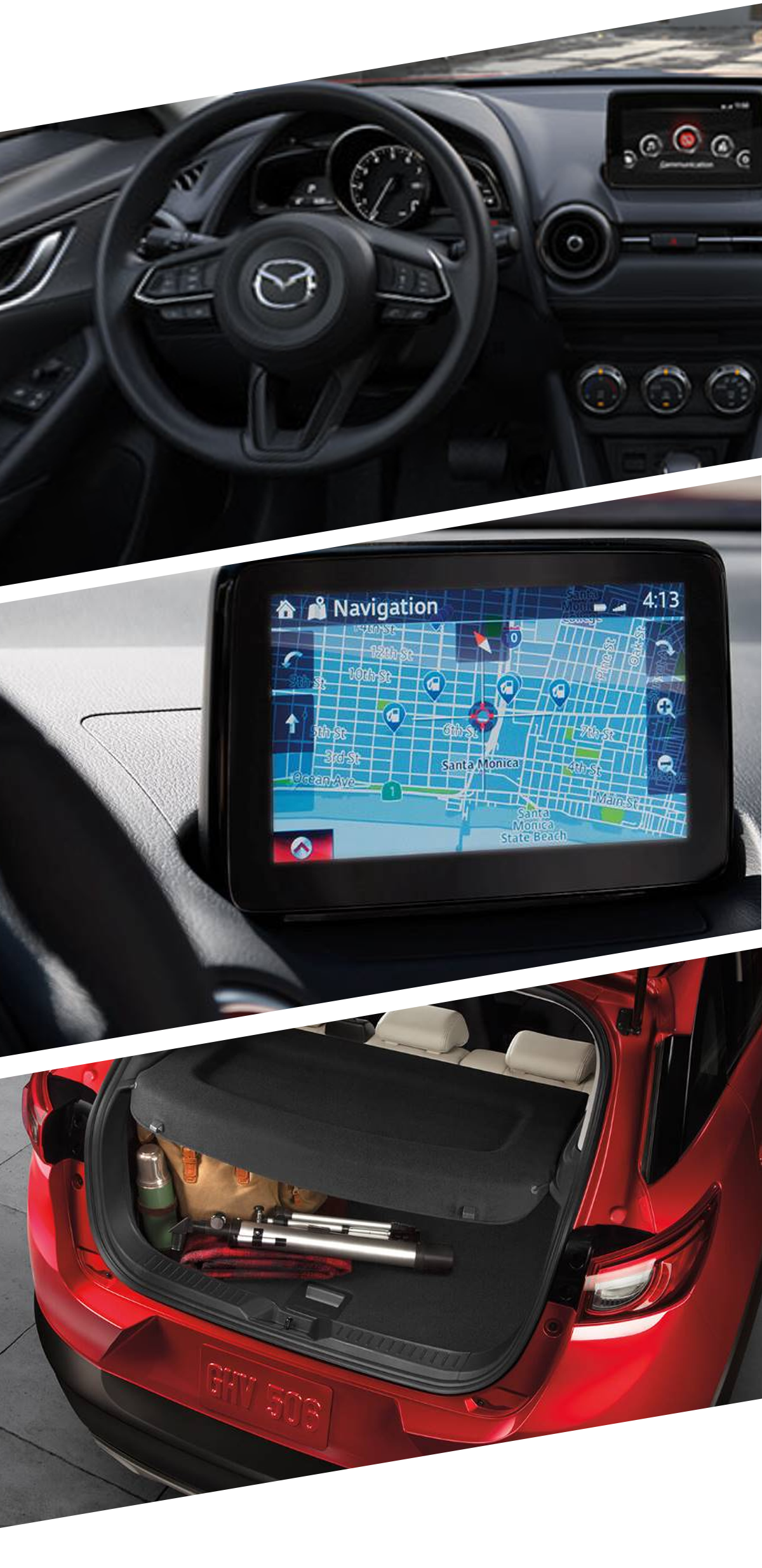 What You Need To Know About the 2021 Mazda CX-3
Mazda has made several updates to the CX-3 for 2021, starting with the addition of night vision pedestrian detection to its list of standard safety features. This smart system helps you watch out for the unpredictable even when your surroundings grow dark. Mazda has improved the SUV's LED headlights for 2021 as well. These upgrades follow several other updates that the CX-3 has received in recent years, including enhanced horsepower and automatic emergency braking.
Mazda CX-3: a Short Story
The Mazda CX-3 is a newer SUV with the first production models being sold in 2015. However, this new kid has already made a name for itself and become a part of Mazda's core vehicle line-up.  And how could it not? It is a very affordable, no compromises SUV with Mazda's powerful engine and excellent gas mileage. Inside there's space to fit whatever or whoever you need to. It features Mazda's new Kodo design that has become ever popular among Salem and Mazda drivers in general. There are three different major trims to choose from with multiple different variations on each of them, so you are bound to find one that you can fall I love with!
Your Salem Mazda Dealer
When you are in the market for a new Mazda CX-3, then Berglund Mazda is your next destination for the car of your dreams! We have an extensive collection of Mazda CX-3s with many different variations and trims. Check out our inventory of all of our new vehicles to find one that you fall in love with! If you don't see the variant of the Mazda CX-3 that you like, then talk to our sales team at (540) 283-9638 and we can get one in for you to look at! Berglund Mazda is a family owned business, and when you walk through our front door, you are treated like you are a part of our family, guaranteed. Visit us today at 834 E. Main Street in Salem, VA or visit us on our website to view inventory and our specials!